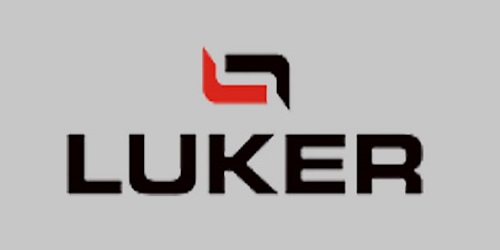 Involve, Inspire and Integrate everyone through Innovation to make this world more brighter and greener for the present and future generations. Provide the best solutions for the electrical energy needs through advanced technological products and services.
Everyday Legrand brings power light & data to millions of spaces around the world while investing to transform the customer experience. We are raising the bar on what people expect from their spaces.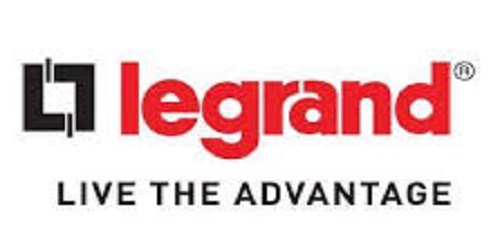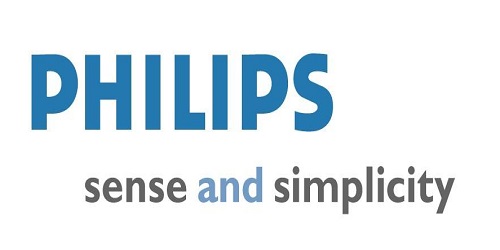 For over 120 years, Philips Lighting has been at the forefront of innovation. We use the transformative power of light to make people more comfortable and productive– providing high-quality light in public places, professional spaces, and at home. We use light to make people feel happier and safer – light that entertains, inspires, and informs, makes cities more livable, and satisfies people's daily needs.
Ceiling fans have always been India's go-to solution to beat the heat. As a cost-effective air circulator system, modern high speed ceiling fans not only help to keep your home cool and breezy, but can also add style to your room. Crompton's range of ceiling fans offer the right balance of aesthetics and utility, and help to make sure that you stay cool, no matter what the weather.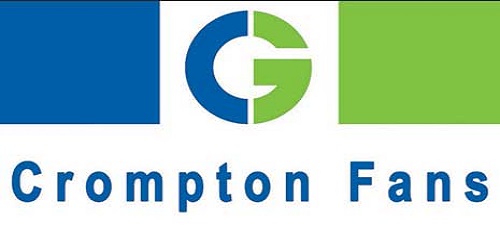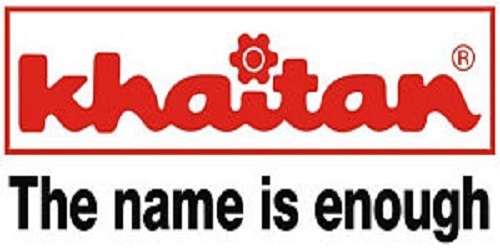 Kahitan has always revolutionised the industry with path-breaking innovation. We present to you our latest range of domestic fans which are shining examples of cutting-edge design.
Orient Electric offers a wide range of ceiling fans, stand fans, wall fans, exhaust fans and multi-utility fans. Orient fans are known for their quality and durability.Fans are an important part of our life as they not only provide air throw, but also add aesthetics to our home décor. Orient fans are ergonomically designed to provide best output to a consumer's needs. Our vast range of high speed fans, energy efficient fans, underlight fans, kids fans and premium fans come in wide variety of colours and sweep size.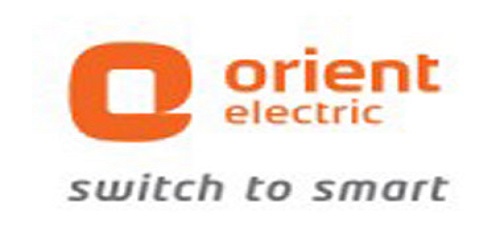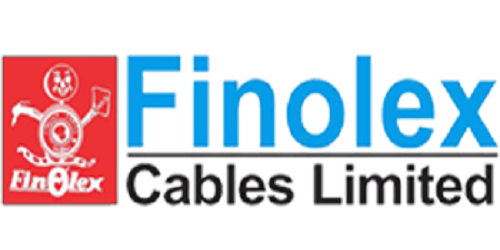 Finolex Cables Ltd is India's largest and leading manufacturer of electrical and telecommunication cables. The Company has constantly endeavored to augment its product range to include PVC Insulated Industrial Cables , FR-LSH PVC Insulated Industrial Cables, PVC Insulated Single Core and Multicore Flexible Industrial Cables, Rodent Repellent Multicore Flexible Industrial Cables, PVC Insulated Winding Wires and 3 Core Flat Cables, XLPE 3 Core Flat Cables, Power and Control Cables, High Voltage Power Cables (Up to 33 kV), Polyethylene Insulated Jelly Filled Telephone Cables, Auto & Battery Cables, Co-axial and CATV cables, LAN Cables, Switchboard Cables, Fibre Optic Cables, Solar Cables and others.
V-Guard is known for quality in cables' manufacturing. Our relentless pursuit of delivering the best quality is driven by a team of experts, which has placed us amidst the prominent Cables Manufacturers in India. Since we are counted amid the prominent Power Cable Manufacturers, we bring forth only the finest Cables and Wires.