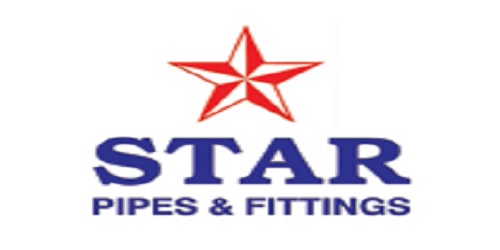 STAR Pipe and Fittings has been manufacturing and distributing quality products for the water and wastewater industry for 30 years. With distribution centers across South India and over Middle East, STAR Pipe Products remains committed to providing customers with quality products and professional service.
Finolex PVC Pipes and Fittings are available in numerous sizes, pressure classes and diameters making them fit for diversified applications in both agricultural as well as non-agricultural sectors including housing, industrial and construction. We have been providing superior quality PVC-U and CPVC Pipes and Fittings all across the country through our 18,000 direct and indirect retail outlets.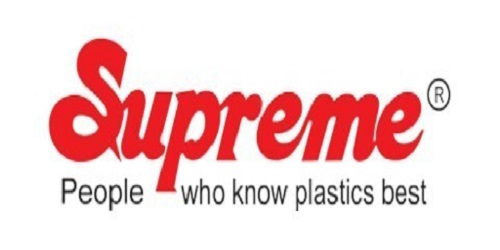 The Supreme Industries has been in the forefront in development of many innovative plastic piping products. Supreme is credited with pioneering several path breaking piping products and has been a torch bearer in transition from conventional to advance a plastic piping system in the country. Supreme understands and appreciates the varied needs of its customer, then fuelling research and innovation.
Astral Poly Technik Limited was established in 1996 with the aim to manufacture pro-India plumbing and drainage systems in the country. While serving the plumbing needs of millions of houses, the company adds extra mileage to India's developing real estate fraternity. Our contribution to the plumbing industry in the form of being pro-innovative bears the hallmark of unbeaten quality. Astral Poly Technik is equipped with production facilities at Santej & Dholka (Gujarat), and Hosur (Tamil Nadu) to manufacture Plumbing systems, Drainage systems, Agriculture, Industrial and Electrical Conduit Pipes with all kinds of necessary fittings.