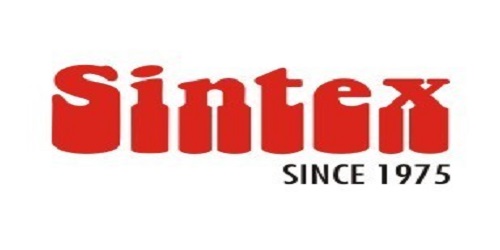 Sintex water storage solutions ensure highest standards of hygiene at a reasonable cost. The triple layer water tank, an innovation that offers threefold protection along with Reno, RenoTuf, Reno G, Loft Tanks, Sumps, FRP,  PUF and SMC panel tanks cover the entire range of water storage solutions. Sintex Plastics Division was started in the year 1975, and today we have the most diversified manufacturing capabilities in plastic processing in the world.
Plastic is a versatile material now being used in different industries and domestic purposes. KIK Plastics is a trusted name in the Plastics Industry with a wide range of quality products in domestic ware, kitchen ware, garden products, children's utilities, furniture etc. Since inception, the inexorable quest for quality and focus on on-time delivery and cost effective prices has made our products successful in the market.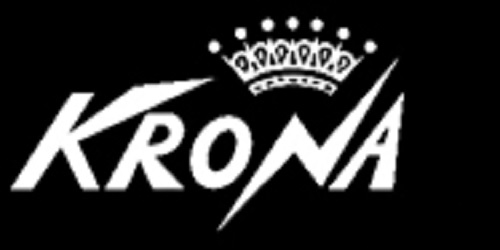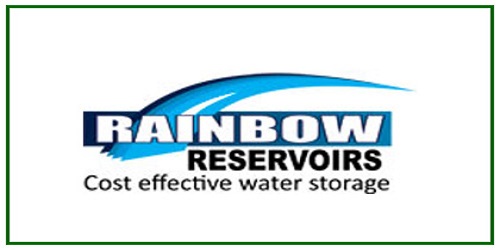 Rainbow water tank Blowmold  Technology Tripal Layer, its features include – Unbreakable, Light weight, Long life, 3 Layer, Leak proof, Weather proof, Easy Installation and Prevent Bacterial growth
Here comes Ganga water storage tanks with the whole new upgrades by which even water rejoices in tank its Unbreakable, 20 years guarantee, Threaded lid, High density, Revolutionary design, Double and triple layer, Light weight, Higher chemical resistance and Blow moulded.