WELCOME TO LAVISH PREMIER
LAVISH PREMIERS is a stellar lifestyle retail distributors who brings to you; European luxurious bathroom design products, elegant and contemporary kitchen and bathroom accessories and a modest collection of beautiful designer tiles, all inside one parapet.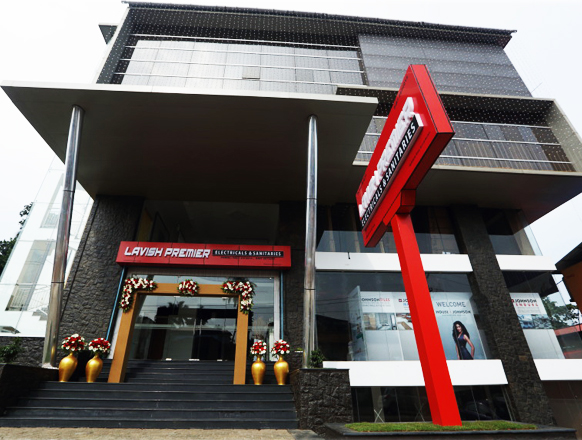 PRODUCTS
Lavish Premiers offers a wide spectrum of experiences through an extensive range of products. In our showroom we have a great collection of tiles, sanitaries, CP fittings, electricals etc.