From ceramic tiles, Nanotech, Roto-Drum to New Digital Technology, AGL leads the way in creating the most diverse array of designs across the entire tile and marble product range. Modernization plays a pivotal role for the company, which is evident from their eight ultra modern plants across Gujarat. Spread over an area of 3,20,000 Sq.mt. these plants unfailingly produce world class products every day.
All of our tiles are crafted with intense care using state-of-the-art technology to ensure that we live up to the expectations of our buyers. Choicest of materials are used to produce our magnificent range of products. In order to cater to the specific needs of our customers we produce various categories of tiles, including kitchen tiles, bathroom tiles, wall tiles, flooring tiles and exterior wall tiles. We aim at producing tiles that complement the distinctive style of our customers and cater to the vast needs of Indian audience. Offering multiple designs in different finishes like gloss, white ceramic polish, wooden, digital, glazed vitrified, anti-rustic, matt & stain, we promise to deliver ace quality services.
Our product ranges are available in a wealth of sizes and styles, floor and wall options to ensure seamless co-ordination for hospitality, residential and commercial interiors. At Johnson Tiles, we organise our products into core collections. Offering products for every type of project, style, size and price point.
Qutone is determination to become one of the best Global Ceramic Brand and always strive for outstanding quality and revolutionary design concepts to exceedingly gratify the highest aspirations of Global Consumers having fondness toward International quality, Contemporary Designs and Accentuated Aesthetics.
The best of Double Charge, Glazed Vitrified Tiles (GVT), Polished Glazed Vitrified Tiles (PGVT) and Full body Outdoor tiles technology is nurtured and back-to-back supported by world's most prestigious SACMI, Italy machinery. Often creations are out-of-the-box and feast for your eyes with stupendous per year production capacity of 1 million sq.mtr of vitrified tiles. Call it stylish. Call it luxury. Call it majestic, brand SIMERO will always be feather-in-cap of a house or any commercial place. Keeping pace with contemporary taste and combining pro-found research and development; products culminate uniqueness, artistic touch, infinite possibilities of digitized print-design and unparalleled innovation. SIMERO's high end product leads up to the main entrance whereas character-steeped floor awaits you.
Torino Tile & Stone is your one stop tile shop.  Family owned and operated, our reputation for outstanding service and exceptional quality tile installations has been exceeding client's expectations in Winnipeg for over 45 years.  With our core values of honesty, trust and integrity, we pride ourselves in the full customer service experience.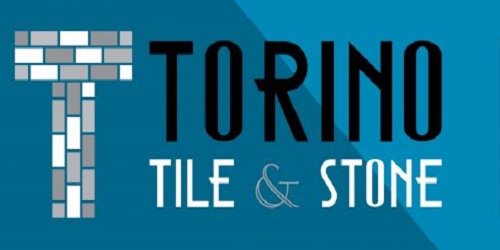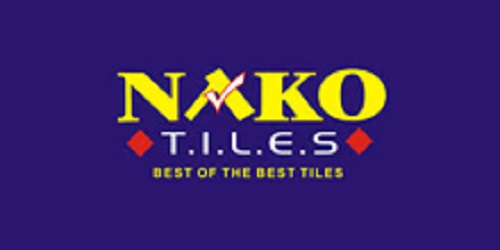 Nako Tiles Private Limited is a Private incorporated on 04 April 1996. It is classified as Non-govt company and is registered at Registrar of Companies, Ernakulam.