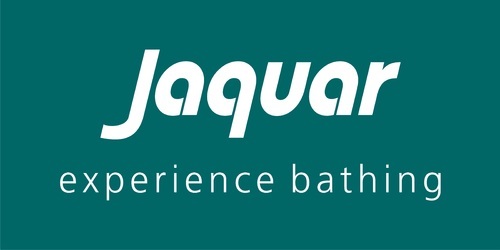 As people seek newer products that enhance their bathroom experience in every way – aesthetically, technically and experientially, the premium segment of Jaquar comes into prominent play. By providing complete bathroom solutions with faucets, bath fittings, accessories and more, the mid-level Jaquar range is set to grow phenomenally in terms of numbers with after-sales service R&D, great designs and a warranty that is an industry first. Jaquar is truly the segment to watch out for.
As a major producer in the global consumer goods market, VitrA is aware of its responsibilities in terms of environmental sustainability. In order to show its commitment to sustainable production, VitrA has set up a series of guidelines that go under the name of Blue Life, which encompass both the production process and the use of the final product. VitrA upholds Blue Life as a production, design and management philosophy – from the extraction of raw materials for production all the way to the finished product.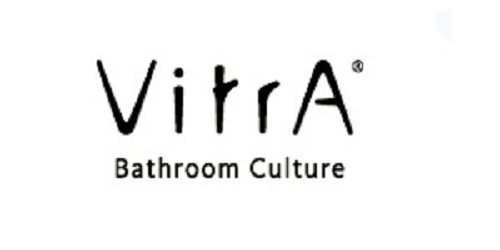 We are an enterprise with a vision and mission to provide complete bathing solution for all and that too matching the international standards. We are consistently involved in exploring new paths through the Research and Development solely for the purpose of giving the highest quality of products in the range of Luxury Faucets, Kitchen Sink Mixers, Overhead showers, hand showers, and many more.
Viking offers the most innovative range of aesthetically inspiring bath and kitchen fittings for the modern living. Established in 1966 in city of Jalandhar (INDIA), Viking has become a name to reckon when it comes to superior quality. Offering a complete range of Basic to Exclusive bathroom products and accessories for a broad spectrum of consumers; varying from an individual to developers and hospitality Industry, Viking is the preferred choice for contemporary living spaces.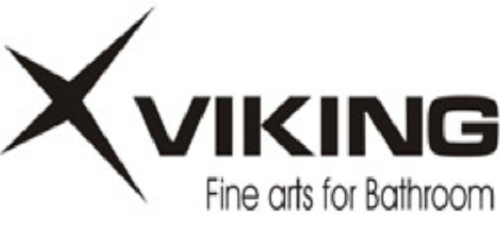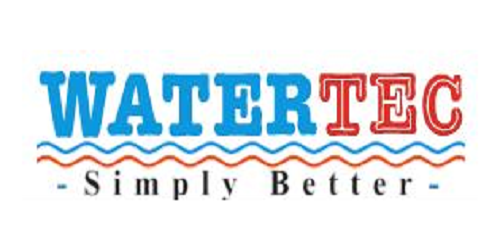 WaterTec is a Premium Bath Fittings and Accessories brand that is best known for the durable, highly functional and quality products. Revolutionizing the range of products with its high quality virgin grade Engineering Polymer, products are built to suit to your taste and senses. Designed to perfection, Engineered for high utility and Made to last long, WaterTec is a perfect blend of technology and design that cost – effectively transforms your Bathrooms into Living spaces.
Kriztle aims to awaken you to a beautiful day, every day and say 'Good Morning World'. We know that your day begins with us. And we want it to be an experience that will help you take on the world with a new vigour and optimism. Your dreams are yours to build and make real. We help you realize it by providing you a wonderful space to relax and reflect in. Our products are so designed to instill the spirit of positivity in you each morning.