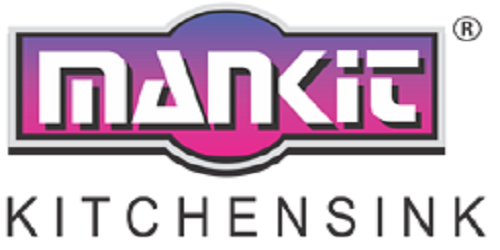 Mankit Sink introduce the subway kitchen sinks range. A stylish collection of stainless steel sinks unique to the Indian Market. The Mankit Sink also offers desirable functionality with style. The Sinks range is available in various sizes and models incorporating one bowl or a bowl and a half each with a unique style of 4″ Flat drainer. In Mankit Kitchen Sink have a steel surface finish with a proven dirt repellent effect. A damp cloth and water is all that's needed for everyday cleaning purposes. Mankit Sink provides square bowl & sense of space.
The BLANCO stainless steel sinks set new standards. The arrangement of drainer, main and additional bowl was developed specifically to facilitate flowing work sequences. Movable chopping board and hang-in multi-functional bowl help to make the preparation process quick and smooth, all along the sink axis.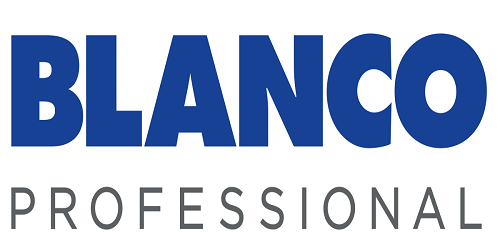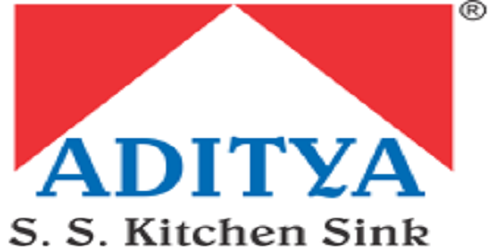 Our expanded line of Aditya Sink under mount sink styles gives you the choice you need to attract attention, so go for it. Discover how a softer edged, double-bowl sink creates a more attractive focal point or, try mix & match from our collection of unexpected shapes & sizes and design a unique sink configuration.